Examinations
There are many myths surrounding examinations, perhaps the biggest of all is that you can only take exams in May of your final year of compulsory study in Year 11. This is far from the truth and often leaves students stressed and overwhelmed and exam congestion has on occasions had student sitting 3 subject examinations on one day which is extremely unsuitable.
At INtuition, we utilise the October, January, and May sittings for examinations to schedule the most appropriate for the individual student.
We have a comprehensive methodology of having students sit for at least 3, and sometimes up to 12, mock examinations with past year papers to have our students 110% prepared for the examinations.
Our tutors will use Past Examinations Topic Packs to concentrate on a particular area that needs addressing. They will guide and explain all the techniques to solve a particular problem and armed with this greater understanding, their attainment across the syllabus improves and we repeat the process.
---
Online Methodology: Scribe And Learn
At Intuition, we use a document camera to show what the teacher is writing. Through considered questioning, discussion, and critical thinking techniques the student describes how to solve a problem or describe their thought processes and reasoning about a concept.
The student best describes in their own words, allowing the teachers to know exactly what the student understands and through appropriate questioning can ask for clarification or for their thought on an area that has been missed.
Teacher and student brainstorming and collaborating with different subjects will have your child engaged 100% of the time and teamwork between the tutor and the student will yield significant value added in the learning process.
INtuition uses Whereby.com an easy video meeting with no login or downloads.
---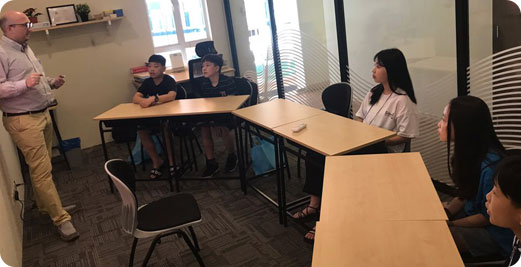 Our Aim
Our aim is to develop a child's skills not only academically, but also their character and understanding of multiple cultures which will help when leaving education and starting their professional careers. We accomplish all this with highly skilled tutors.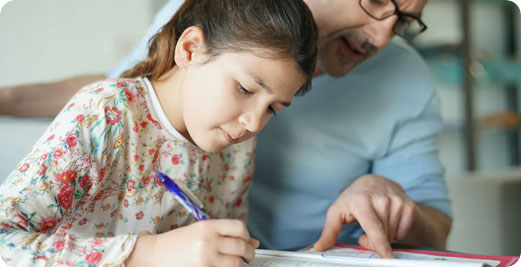 Private One-To-One Classes
We also offer one-to-one tuition for those that require additional support. These flexible classes will give students the opportunity to learn without distraction and receive the assistance they may need.
This means students receive greater attention and support from their tutors to help improve academically.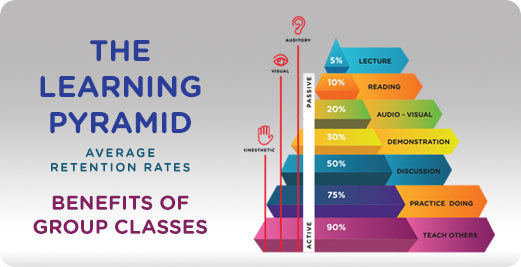 Small Class Sizes
Classes are made of small focused groups of maximum of 5 students per tutor. The smaller class density means teachers focus on your child. Students will also be able to learn alongside students from other schools and backgrounds to create an educational support network and connections that will last a lifetime.
Encourage peer-to-peer learning to:
Build an active and cooperative learning environment.
Encourage students to give and receive feedback and evaluate each others' learning.
Promote positive interdependence and accountability.
Increase participation, motivation and student engagement.
Improve communication skills, achievement and productivity.
Promote ownership of learning and deeper understanding of new concepts.
---
INtuition offers tuition in a range of subjects.
KEY STAGE 2 / Y3 – Y6 (Age 7 – 11)

English
Maths
Science
Art
ICT
History
Geography
KEY STAGE 3 & 4 / Y7 – Y11 (Age 11 – 16)

English
English Literature
Mathematics
Chemistry
Biology
Physics
ICT
History
Geography
KEY STAGE 5 / A-LEVEL / Y12 – Y13 (Age 16 – 18)

English
English Literature
Mathematics
Chemistry
Biology
Physics
ICT
History
Sociology
Psychology
Accounting
Don't see a subject that you are interested in learning?
Contact us and we'll do our best to organize a tutor for your child!