We are highly passionate about education and with that in depth knowledge, our clients get the best learning experience. Our tutors come from a group of mixed nationalities, backgrounds and complementary skill sets with years of teaching experience.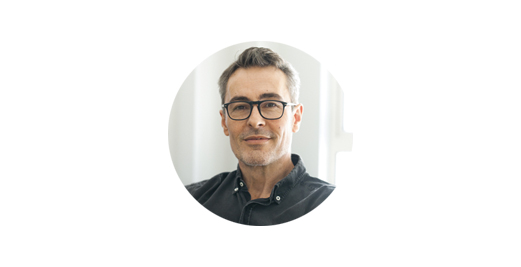 STEVEN SHORTHOSE
Director & Founder

After completing a Mathematics degree and faced with what to do next, after much soul searching I surprised myself with a desire to make a difference and be remembered the same way I remembered my own teachers.

I have been teaching mathematics for the last 25 years at Garden International School, British School Manila and The Alice Smith School where I have enjoyed teaching a vast array of students to achieve their educational goals. In my last 10 years I have specialized in teaching additional mathematics and students in my class have attained the 'Top of the World' award from Cambridge Examinations Board as well as 87 A* grades consecutively.

During my time at Garden School and Alice Smith I was a Head of Year 11 for 15 years, looking after the social welfare and academic progress of the students. Preparing them for IGCSE examinations and delivering many options for their future.

I firmly believe that all students have the potential to substantially improve their mathematical ability through a safe environment, where mistakes are seen as a necessity to improve. I strongly believe students excel when they have a great teacher student bond, receive well planned, innovative lessons and show a desire to succeed.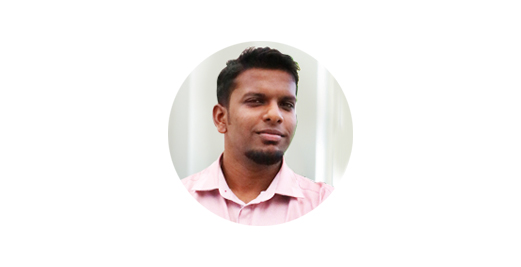 KEVIN PANIRSILVAM
Director Homeschool / Science & Maths Tutor

Kevin Panirsilvam has a long history of success in the fields of science and math. A National physics & chemistry merit holder in 2009, he represented his school at New South Wales. Kevin has a Bachelor of Engineering / Telecommunication from the University of Malaya. He has been a Huawei certified network associate and impressively a ROBOCON semi-final runner up as well.

Knowing how to learn is a crucial step in one's pedagogical growth. Kevin emphasises that development is making connections between what we already know and the new information we receive. He stresses that it is important to consider the many ways we can use our newly acquired knowledge to help connect the dots, thus providing a lasting improvement on one's educational ability. Kevin is keenly aware of the critical importance of adjusting the lesson to the specific needs, abilities, values and objectives of each learner and he adjusts this teaching approach accordingly.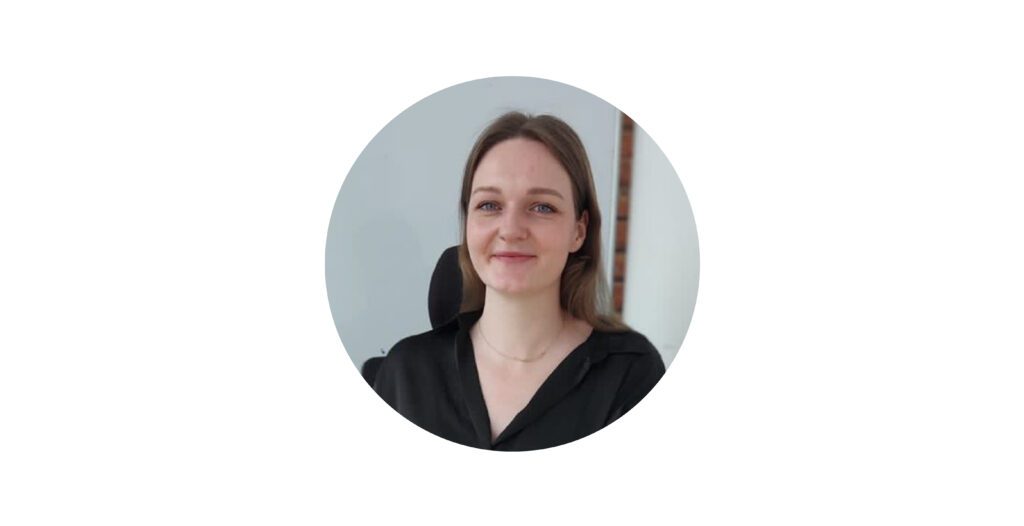 LILIAN DOYLE
English Teacher

Lilian is a highly motivated and dedicated teacher who has a passion for teaching both academic and creative subjects from lower primary to advance level.

Lilian is an enthusiastic teacher from United Kingdom. She is CELTA-certified teacher with a master's degree in education from UCL and 6 years of experience in teaching IELTS, EAL, Diploma in English, and English for Young Learners.

Lilian strongly believes that teaching and learning should be student centered, collaborative and based on problem-solving and critical thinking. She uses a mixture of needs-based, reflective, and collaborative approaches to teaching as well as encouraging deep rather than surface learning, which allows her to be adaptable and assist learners in ways that are most beneficial to them and their learning objectives.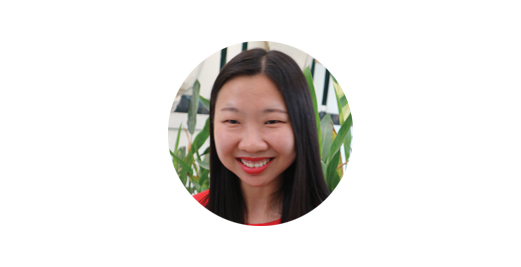 ZHANG RUI
Mandarin / HSK Tutor

Miss Zhang Rui is from XinYang, Henan Province, China. She has a Bachelor's of Arts from Henan Normal University, where she majored in Teaching Chinese as a Foreign Language. She excels in adapting her lessons to suit the specific needs of her learners. Miss Zhang, maintains an English Language Proficiency of CET6 and thrives on the global opportunities that language learning has afforded her.

After attending the Chinese Volunteer Teachers' Training in NanKai University, she selflessly offered her services as a volunteer teacher of Mandarin in Nepal for several years. In her spare time, Miss Zhang loves to practice traditional Chinese Calligraphy and looks for any opportunity to expand her horizons.

Zhang Rui attended the Confucius Institute, China who have endorsed INtuition.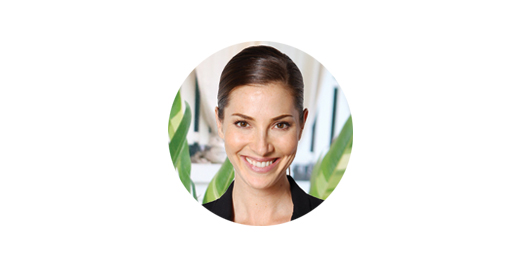 ALEXIA BARTON
French Tutor / Transition Counsellor

Alexia Barton is a French native speaker with a certification in teaching English as a Foreign Language, TEFL. Alexia makes her classes fun and friendly and can keep her students engaged and focused with an emphasis on coversational French. She excels in proper pronunciation and maintains the importance of good communication for both beginner and intermediate French learners.

As a Transition Counsellor Alexia will facilitate the transition of students from school to community by implementing the person-centred planning process in support of students' job and adult placement.

Conveying information about career and personal competencies
Identifying the post-school opportunities and services to which students may have access
Supporting students to help them transition from high school to life after high school
Working with students to develop their measurable post-secondary goals
Conducting assessments across all life domains
Identifying the best curricular options and developing a course of study
Guiding transition activities (e.g., connecting to service agencies)
Monitoring progress on the transition plan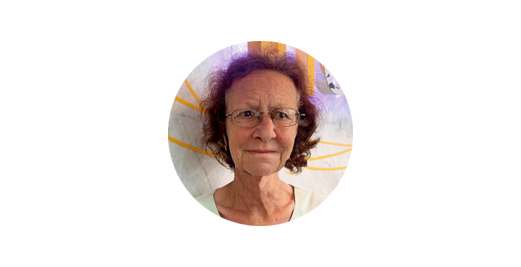 SUSAN BROOKE
English Tutor

Susan Brooke specialising in English, Humanities History & Geography. Susan has completed her Post-Graduate Certificate in Education, TESOL and History from West Midlands College, Walsall, England. She has taught in a number of well established International schools and colleges and has a wealth of knowledge and experience.

Susan is a motivated teacher, teaching through a different lens to energise, direct and sustain positive behaviour amongst students. She has a passion for teaching English literature and possesses a repertoire of skills to help primary and secondary students excel.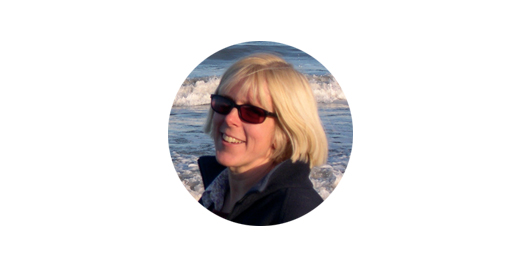 MARGARET DOUGLASS
University Consultant / Physics & Mathematics Tutor

Margaret Douglass earned her Bachelor of Science in Physics from the Massachusetts Institute of Technology, Cambridge, MA. She also has a Master of Science in Physics from Stanford University, Stanford, CA. Over the years she has given popular science lectures on topics from Higgs Boson, James Clerk Maxwell and the exploration of the solar system.

Margaret excels in giving lectures on Quantum Mechanics, Electricity and Magnetism. She has worked with the prestigious Rockwell International Science Centre, Thousand Oaks, CA as a research assistant in the Structural Ceramics Group on projects including measuring the strength of NASA Space Shuttle tile material.

Margaret has extensive experience in mentoring students for university intakes and also preparing them for US exams such as SAT / ACT as well as all UK exams.