What are students have to say about INtuition
Speaking & Listening Classes
English As a Second Language
What Our Students Have To Say?
Don't just take our word for it.
See what our students have to say…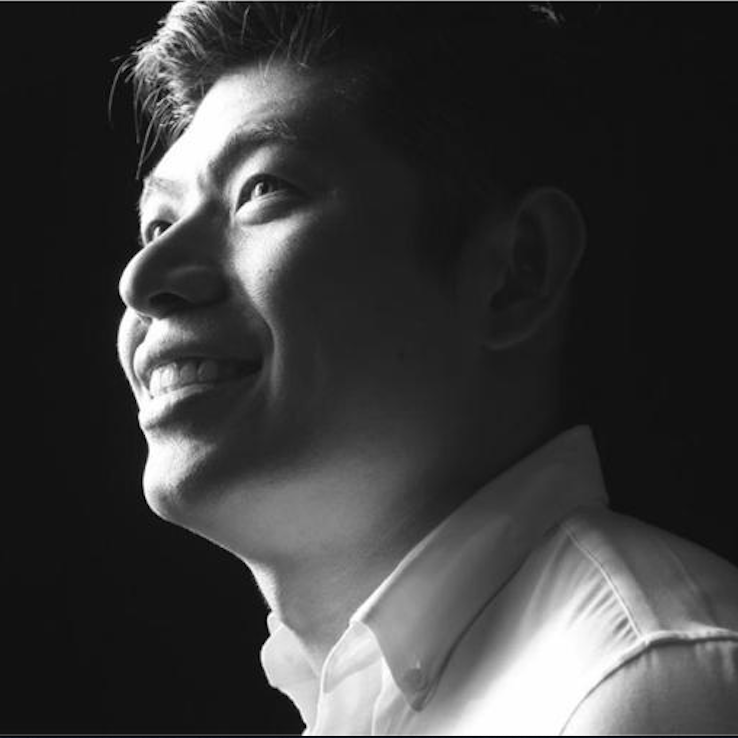 Anthony Tan
Steven Shorthose was a teacher at Garden International School when I was in year 10. I was very keen to take my IGCSE's as soon as possible and start my A-level courses. This wasn't the Norm and many friends and teachers had varying opinions. However Steve Shorthose not only supported my decision but also he helped me achieve the A* grade through tuition. We spent a lot of time together and became close friends for many years to follow. The great thing about Steve is aside from his outstanding math knowledge, he makes you feel part of a team striving to achieve something together. If you were like me and looking for a math tutor, Steve is one of the best if not the best out there.
Founder & CEO of Grab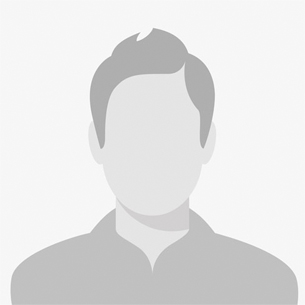 Aidil Amdan
Intuition, for me, was a great escape from the hustle-bustle of normal schools. Homeschooling here made me bond with my classmates more since there is nothing to be afraid about like popularity issues and bullies. The teachers here are spot-on and experienced. My Maths Teacher, whose name is Ms Beulah, is caring and with more that 15 years of experience, she is very intelligent. My Science Teacher knows how to manage time so that we could learn Physics, Chemistry and Biology at the same time! There's also so many more teachers that I could complement and talk about but I do not want to make this too long! Last but not least, there is the admin team and of course, Mr.Steven. They are always there for me whenever I need something. Also, I find that Mr. Steven is an unusually creative and generous man. Despite him being the owner of the place (which means that he is busy most of the time), he would do his best to interact with students to become closer to them! Intuition felt like a second family to me. I would recommend everyone, who had been rejected from schools because of their language capabilities, who want to escape the huge class sizes of normal schools, and even parents!
Mr. Steve, me and my family are in great sorrow because of our short appearance here. We could have learnt much more if we stayed longer. We will miss the entire Intuition crew for teaching us a lot on our short stay.
Homeschool Student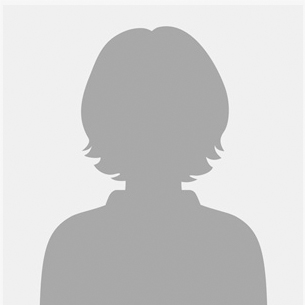 Shireen
My son Mikail attended INtuition for 2 months before his IGCSC in October / November 2018. He was their very first student. I was very impressed with the personal care and encouragement he received ,particularly from Steven who went out of his way to help not only motivate and build his self confidence in his own ability but also took him to the exam centre and helped him buy the things he needed for his exam. He fostered a love for learning in my son which I was not able to do in twelve years. I don't know, what magic he possesses.
Parent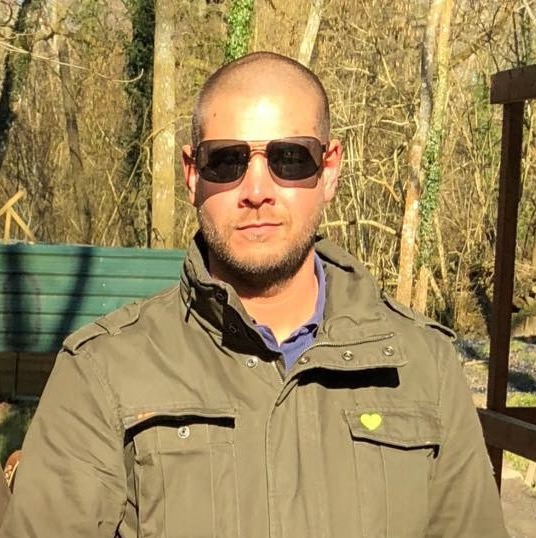 Philip Morris
During a critical juncture in my education whereby I was faced with the binary reality of success or failure; Mr Shorthose through patient supportive commitment, unlocked an inner passion for mathematics I could never have discovered via traditional teaching methods. Before his intervention I knew only confusion and failed grades, after his guidance I found only success. As a result, although two decades have past, his methods continue to resonate and his legacy is secure in not just I, but the thousands of pupils he guided. His reward, witnessing his success through our achievements.
Ex-student, Year 11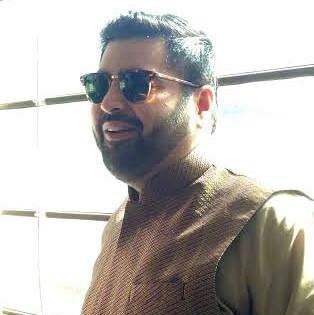 Herukh Jethwani
Mr Shorthose was a wonderful teacher! He got me up from group 9 to group 5 maths and everything he thought us was beneficial to our lives today. He's very intuitive hence the name of his new business. These lessons have made me a better man today. I now run my own business, crunch numbers way better than I ever thought possible.
Owner of Fierce Curry House