INtuition aims to engender students with greater confidence, stronger commitment and foster their creativity. Thus, providing them with key skills that will increase their chances for success in all future endeavours.
Happier students make better learners!
REACH FOR PERFECTION
As we live in a world that is rapidly evolving and made more so through the advancement of technology, we need to be able to adapt to change in order to thrive. At INtuition, we believe in being attuned to the changes happening around us and we are committed to helping educators and students adapt and grow.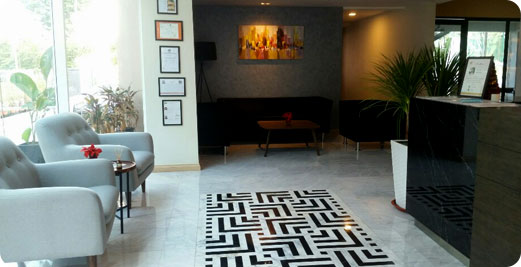 Our Centre
Our centre is based in the heart on Mont Kiara, with our own free parking. INtuition provides students a specially designed space to enhance learning. Private study spaces allow for students to collaborate with each other and work outside the classroom, whilst the small class sizes allow greater attention from tutor to student. The safety of children is one of our top priorities, we have CCTV in every classroom as well as a private road to allow safe entry for students.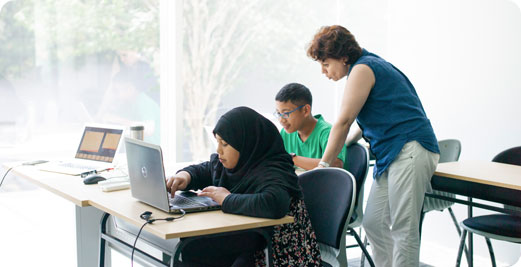 Our Approach
Teachers and students don't just share the classroom. We allow students to interact with each other and our expert tutors, in an environment where they receive a range of influences and experiences, culminating in a holistic encounter. Students are taught learning strategies that enable critical thinking to allow them to excel academically. The INtuition teaching approach prepares students to fully apply the content they learn and develop their connection with the wider community.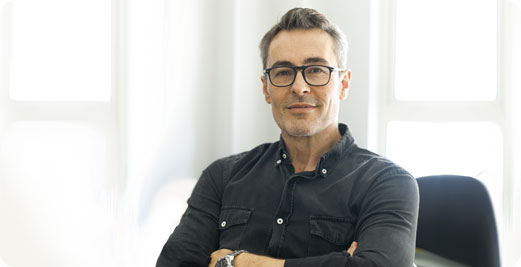 Our Team
Our team, made up of professional and passionate teachers from around the world, providing students with the opportunity to learn from Oxford and other top university graduates. We are highly passionate about education, and with that deep knowledge, our clients get the best learning experience. We are a group of mixed nationalities, backgrounds and complementary skill sets. We take our commitment to families very seriously and never forget how much students are counting on us. Our aim is to make the learning journey as pleasurable and stress-free as possible.